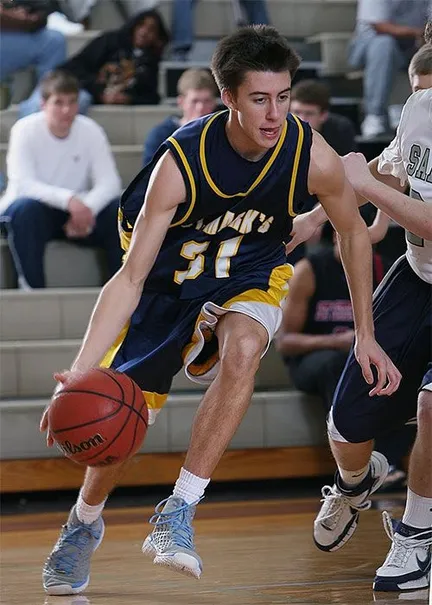 Our Chiropractic office in Tulsa is available for school sports physicals.
What are School Sport Physicals?
School physicals are wellness checkups that are required by most schools before a student can participate in sports and other activities. These checkups give the school and athletic staff information to best provide for your child. Standridge Chiropractic provides an easy, effective way for you to get the required forms you need to begin your sport or activity.
For more information about school sport physicals, contact Standridge Chiropractic at 918-665-7077.